UX/UI Designer & Front-End Developer
Design + Code


I've got you covered
Hi my name's Dan. I'm a UX/UI Designer who uses the principles of human centred design to create simple, impactful experiences in pixels and code.
Featured Work
A selection of featured work taken covering UX/UI Design, Digital Design, Commerical and Personal Projects.
"Daniel is a creative and talented designer and a true collaborative team member… I strongly recommend Dan as an experienced designer."
Gemma Thomas, Marketing Manager at Scenic
My Process
I utilise HCD prinicples to explore the problem, creative thinking to design the solution, and use my technical know-how to deliver the final product.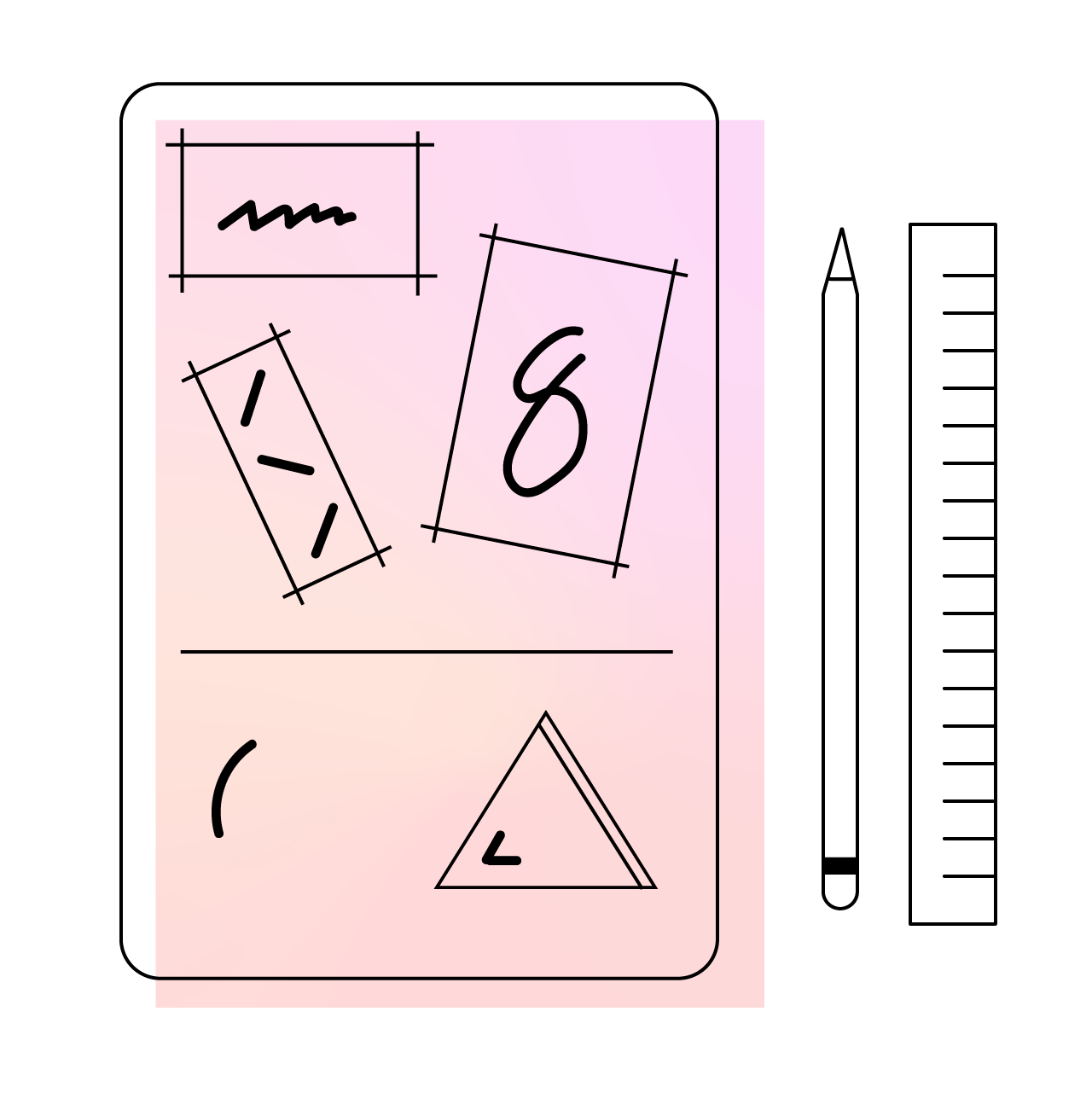 Explore
I use UX and HCD pricinples to explore the problem space in order to brainstorm, generate ideas and develop concepts.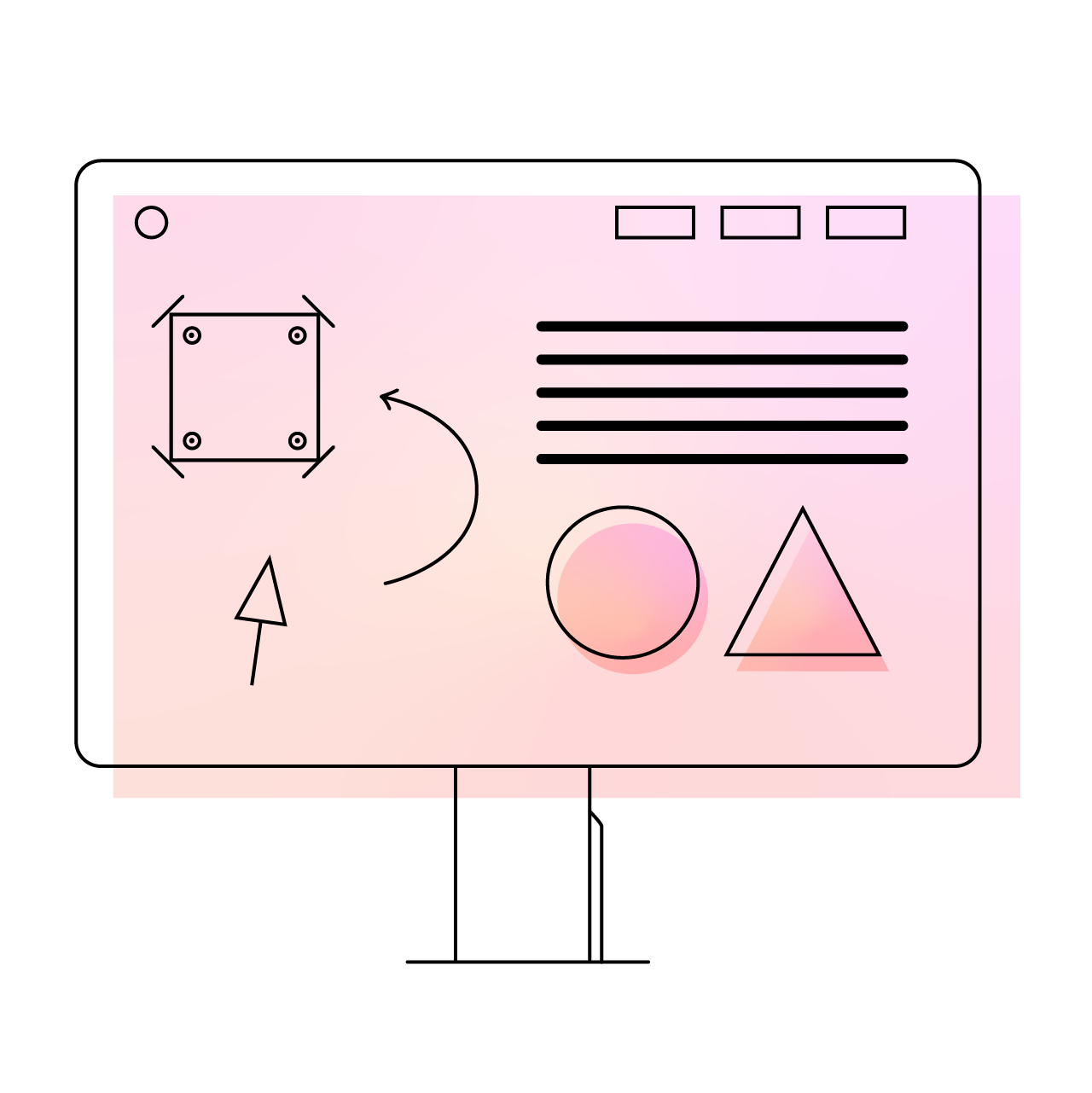 Design
I sketch, prototype, visualise and communicate my designs before using Figma and code to make into reality.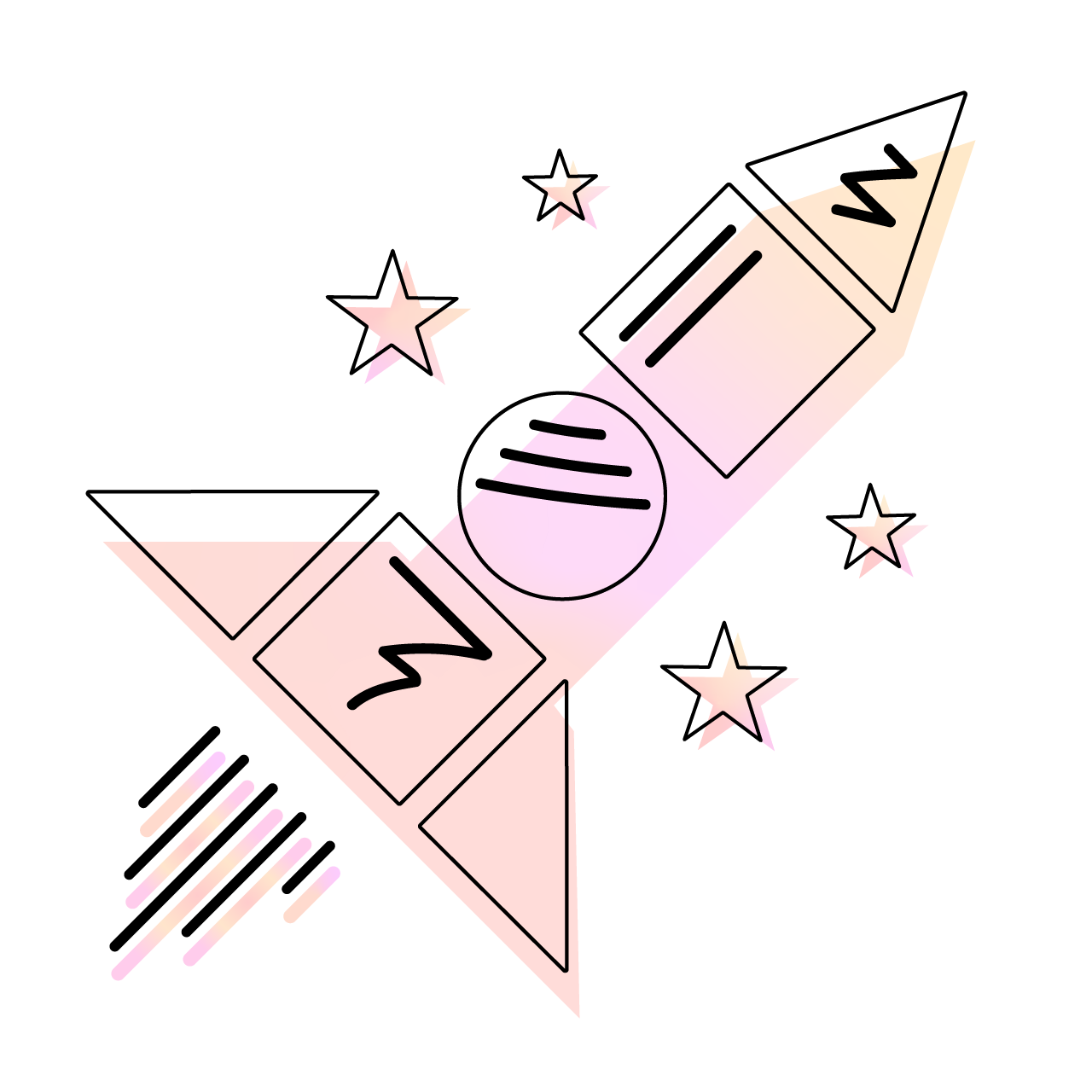 Launch
I deliver projects from conception through to the final product – producing pixel perfect designs, everytime.
My Skills
I have a wide-range of industry experience across all types of design and production and recently introduced UX principles into my toolbox.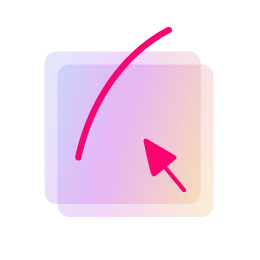 Design
User Interface Design
Visual Branding and Identity
Micro Animations
Hi-Fi Protoypes
Figma / Adobe Suite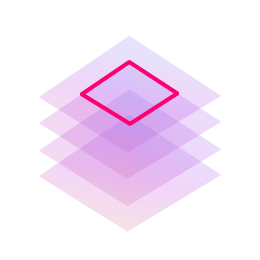 UX
Wireframing
User Interviews
Persona Creation
Journey Maps
Information Architecture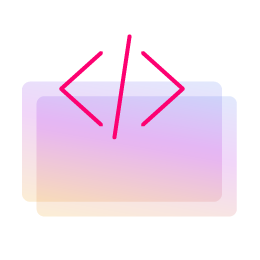 Code
HTML / CSS / Vanilla JS
Multi-page Websites
Landing Pages
Responsive Mobile Sites
Static Page Websites
"Daniel has an excellent range of design skills as well as a passion for typography in all forms. He's a fantastic team player and was brilliant at nurturing more junior members of the team."
Jack Newman, Design Manager at Made