`
Maso Fitness
Getting people fit in Sydney's Inner West
Tools
Illustrator, Figma, Wordpress
Duration
6 Weeks (Dec 20')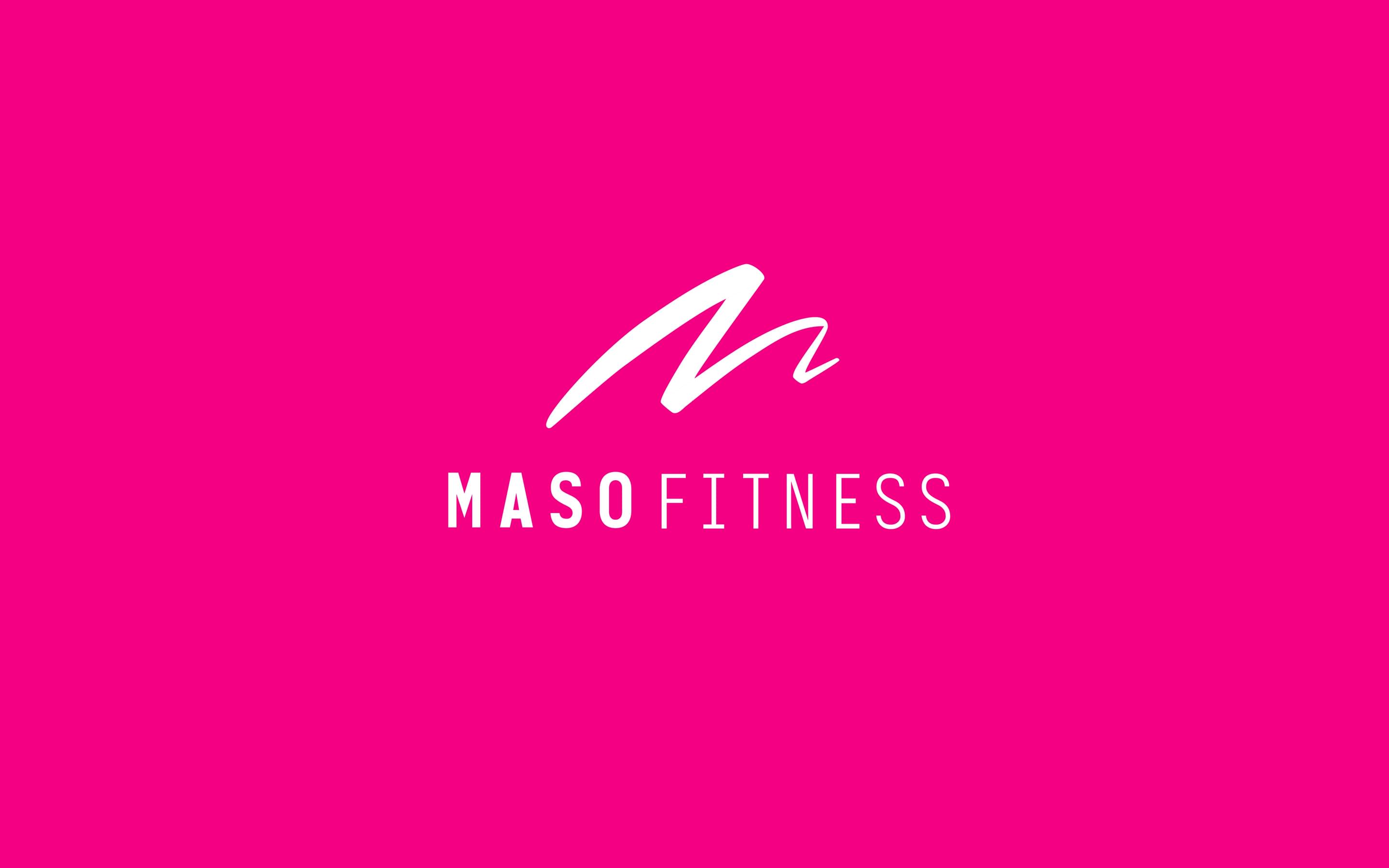 The Challenge
Dale and James approached me to help develop a brand identity and website for MASO Fitness, a new personal training and outdoor fitness group in Sydney's Inner West.
The brief was to create a vibrant and energetic brand identity with a bold colour scheme.
The Solution
From research and development from their target brands, through to logo ideation and brand idenity – I developed a vibrant and outgoing brand that refletcted their fun and active fitness classes.
---